Doctor Health Products
All of our products are 100% natural and licensed by the Ministry of Health
Nawah Hair Set Offers
Nawah products  For hair care Date oil and a group of natural oils and vitamins.
New exclusive offers for Nawah launching for hair loss products.

OUR LOCATIONS
You will find us everywhere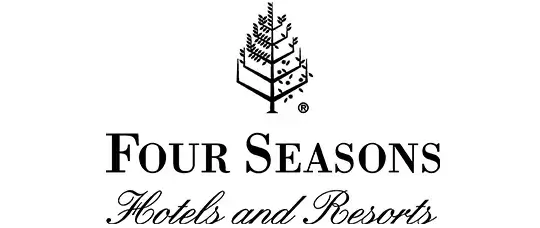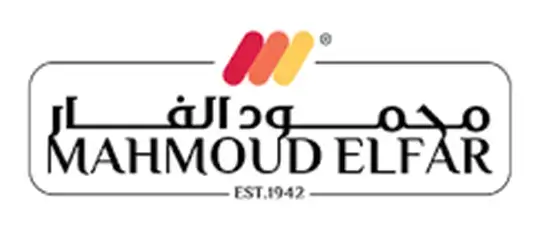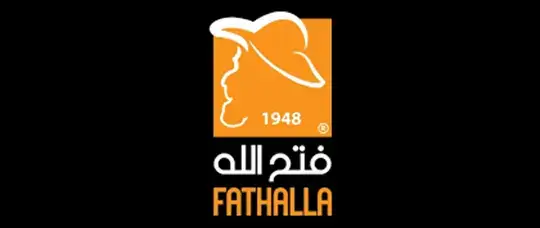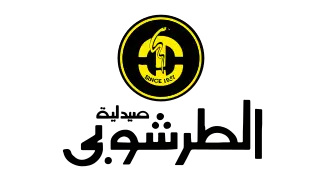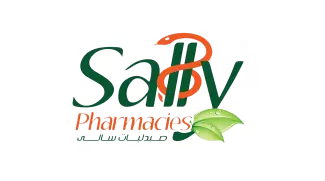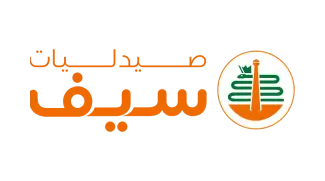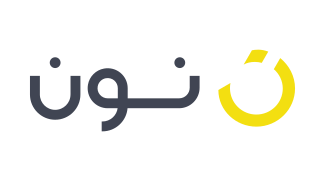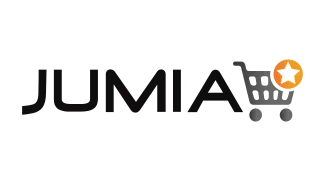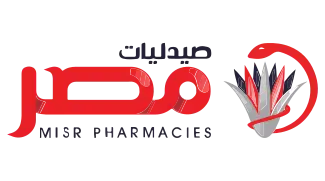 Customer Reviews

Our customers are the source of our confidence, as we always take from our customers giving and support. Your service is always our goal.
Go products helped me lose weight very naturally, and I am really happy with my experience, and I did not advertise the products. I pass on my experience to everyone who wants to try it. I lost weight without any problems, honestly. Thank you go.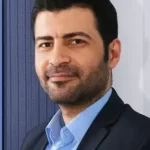 When I choose a product for patients, I choose the safest and most secure, and for sure it is licensed by the Ministry of Health. Go product is a really high-quality product, I always prescribe it to anyone who wants to maintain their body naturally.
As a trainer, I care about natural needs because I am a naturalist. I can't believe that there is such a sweet product in Egypt. Try it guys, you won't regret it.
As a doctor, I am very concerned that I use a high quality product in order to get a good result without side effects. I decided to use Go Course, and I was very surprised to know that the product is Egyptian and the quality is very respectable.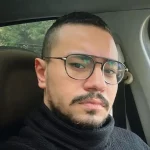 The truth is that this marriage is difficult, it makes us smoke and crunch. My friend advised me to take the Go course, and I lost 6 kilos and 300 grams in 15 days. The Go product is an invention guys., The Qeshta family thanks you guys.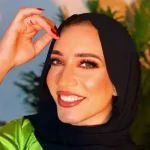 I lost 8 kilos and 200 grams in a month on the Go course. Seriously, thank you go. I really liked that it is a natural product, and it also contains green chlorophyll, and this alone is an invention. Try it guys.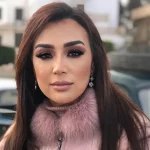 I tried Go products, and I really liked them, especially the colon product, they clean very well, and those who really want to lose weight and clean their colon will feel a big difference, and honestly, my experience was very good with Go products.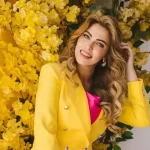 I am using Go Stevia from a year ago, I am really satisfied with it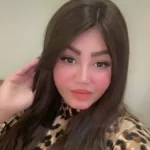 I had an amazing experience with the GO Course. In just one month, I lost 7 kilograms and the taste and outcome were both exceptional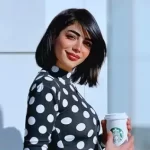 I highly recommend Go Green Coffee, which boasts a delicious flavor that is unique in Egypt. Not only does this coffee offer a satisfying taste, but it also contains chlorophyll, making it a standout choice. I highly recommend giving it a try!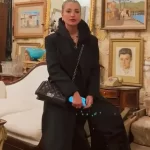 If you're looking for a natural and delicious sugar substitute, I highly recommend GO Stevia. I recently made Bambaloni (a traditional Tunisian Dessert) using GO Stevia, and it was incredibly sweet without any aftertaste.
Do you have questions about how we can help your company? Send us an email and we'll get in touch shortly.
How Go Course Works

Go Course for one Month Benefits
Doctor Health Blog
A blog about everything related to health and about natural ingredients and products that help a better life, managed by specialized doctors
Date kernel oil is an Organic oil obtained from the seed of the date fruit, extracted from the Arab date palm and...
Aloe vera is becoming increasingly popular as an ingredient in health and wellness products, particularly those t...
Chlorophyll is a powerful natural substance found in plants and algae that has been used for centuries to improve...